TAHDCO
Tamil Nadu Adi Dravidar Housing & Development Corporation Ltd.
ISO 9001 : 2015 Certified Company
Construction Wing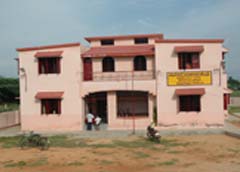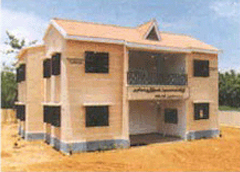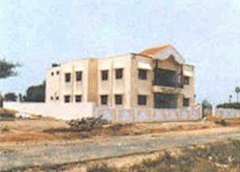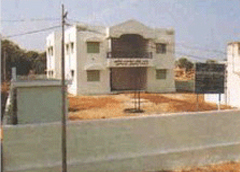 As a construction agency, TAHDCO undertakes Construction of school buildings, Hostels, Teachers Quarters, Laboratories, Tribal residential Schools, Community Halls, etc. managed by the Department of Adi Dravidar and Tribal Welfare of the Govt. of Tamil Nadu.
S.No
Name of the Chair Persons
Period
From
To
1
THIRU.P.K.NAMBIAR.I.A.S.,
15.02.1974
13.05.1975
2
THIRU.R.A.SEETHARAMADOSS.I.A.S.,
14.05.1975
24.03.1976